In order to find the optimal path to accomplishing your objective, we meticulously study your market and products in order for us to create the perfect strategy for your business.
We are passionate about social media, modern search engine optimization, web design and digital marketing. We genuinely love helping our client's businesses grow. Every project we undertake gets the same level of care and attention. We never reuse templates. Instead, we develop custom campaigns based on our client's goals.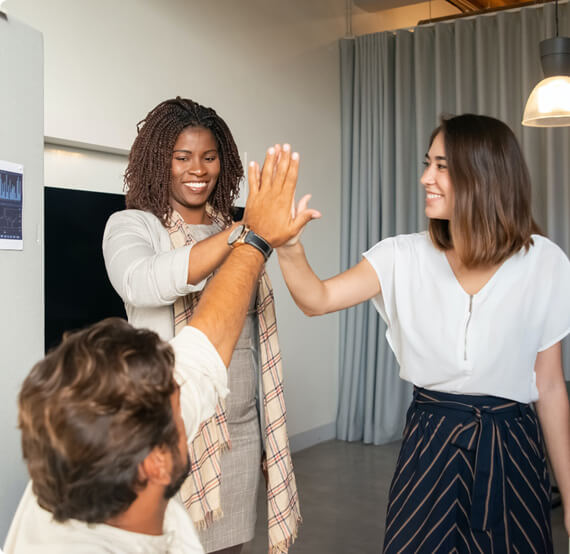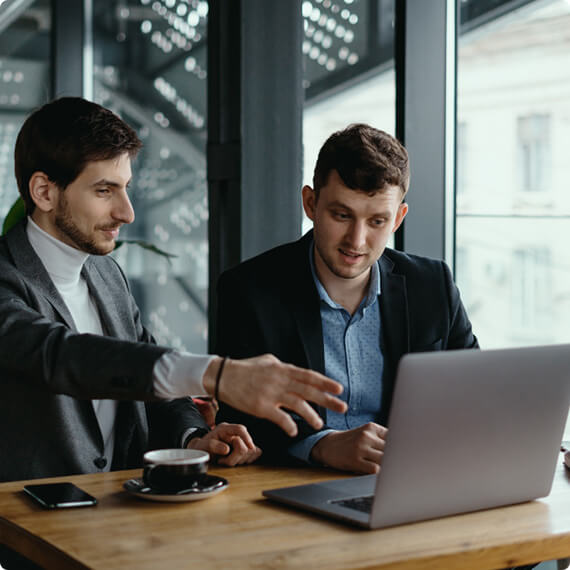 As a team, we communicate well with our clients. We stay in close contact with every client throughout the entire project. We always explain in clear and easy-to-understand terms during the development process.
We Design Websites Your Customers Will Love
We're with you every step of the way, whether we're developing a new mobile-friendly website design, updating your present branding, or putting in place marketing techniques catered to your target client demographics.