Pay Per Lead Marketing Made Simple
No More Complicated Retainers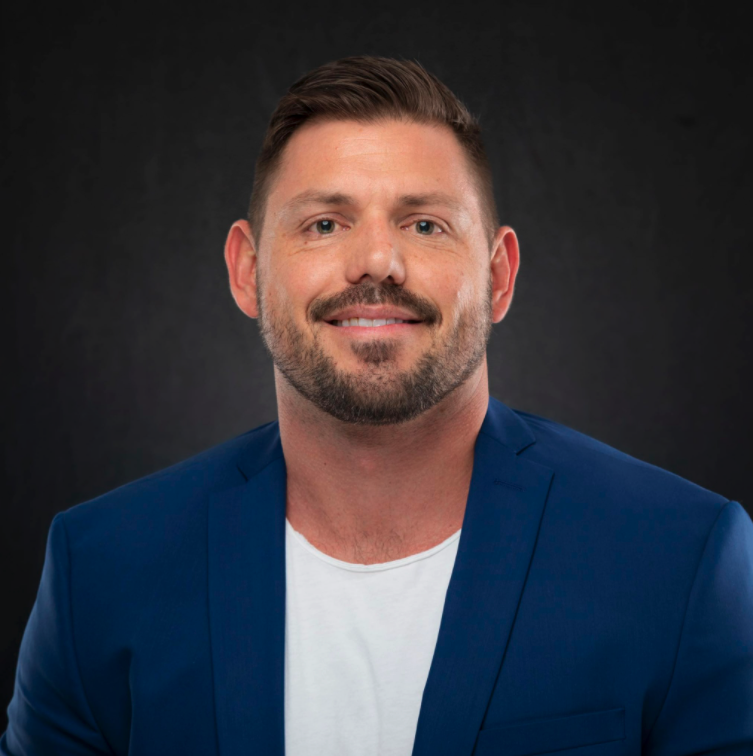 Proven & Trusted Digital Marketing Experts
My Name is Joshua Zitting, CEO of Alpha Bay Media. Our approach to local marketing is quite different than most. We are a full service digital marketing agency, however our goal is to truly diagnose what will actually work for your specific company in your area.  Not all services fit every business.  We can diagnose your businesses lead generation issues and solve the problem while producing an actual ROI.
Here at Alpha Bay Media, we specialize in the ROI driven lead generation and marketing.  You need a custom plan for your specific business.  Facebook ads may not be right for your business, you may be better off with google and SEO. We can either fully build out your internal marketing structure or you can simply buy exclusive leads.  Book a call with our team and let us evaluate the best path for your specific industry and give you a road map. 
Your website is the first impression that anyone has of your business. It's important to structure the information to inform but also to generate new leads for your business.
Yes we offer high quality exclusive leads to your business on a pay per qualified lead basis.  Don't want a retainer or monthly management fee?  No problem. Just tell us how many qualified leads you want and we will deliver. Guaranteed!
We generate leads for your business with google ads management.  We manage the account daily so you don't have to.  Google ads are not set and forget. Our team of experts constantly monitor and update ads to get you the best result.
We have helped rank all types of local service businesses to the top of google. We help local businesses generate leads through organic content which brings in new clients consistently.
Email is still one of the best forms of marketing to generate new business. We have email automation systems to help nurture leads automatically so you don't leave money on the table.
Social Media is an extension of your brand. Customers will do their research and one of the first places they go to research you is google and social media.

Our Digital Marketing Clients Get Results and ROI!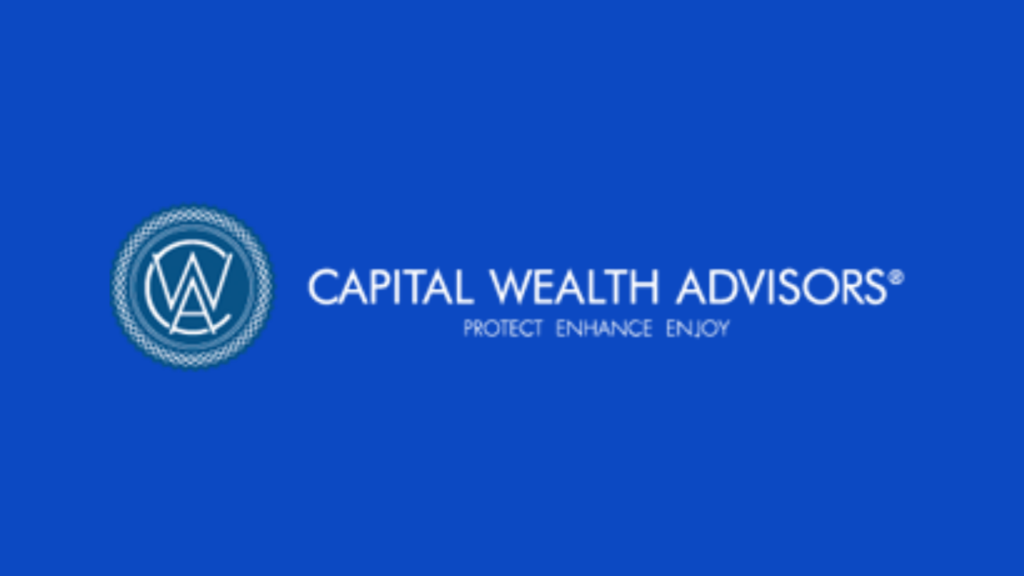 Retirement Advisor who came to us with little online experience. Generating $20 Average cost per lead with facebook funnel ads.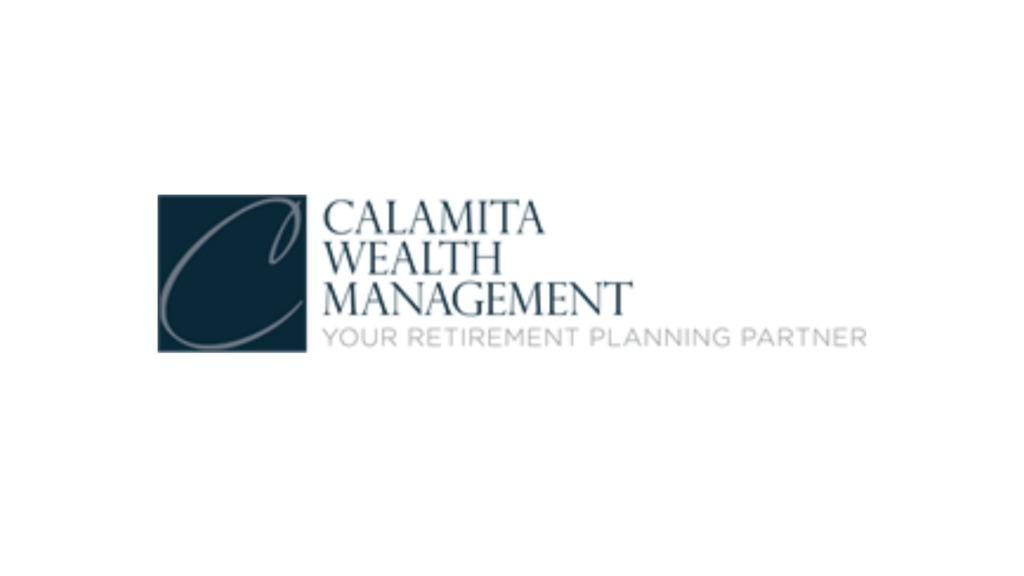 Retirement Planning Advisor.  Average cost per lead $15. Took client from no rankings to Top 3 in their local area for multiple buyer key terms in under 90 days.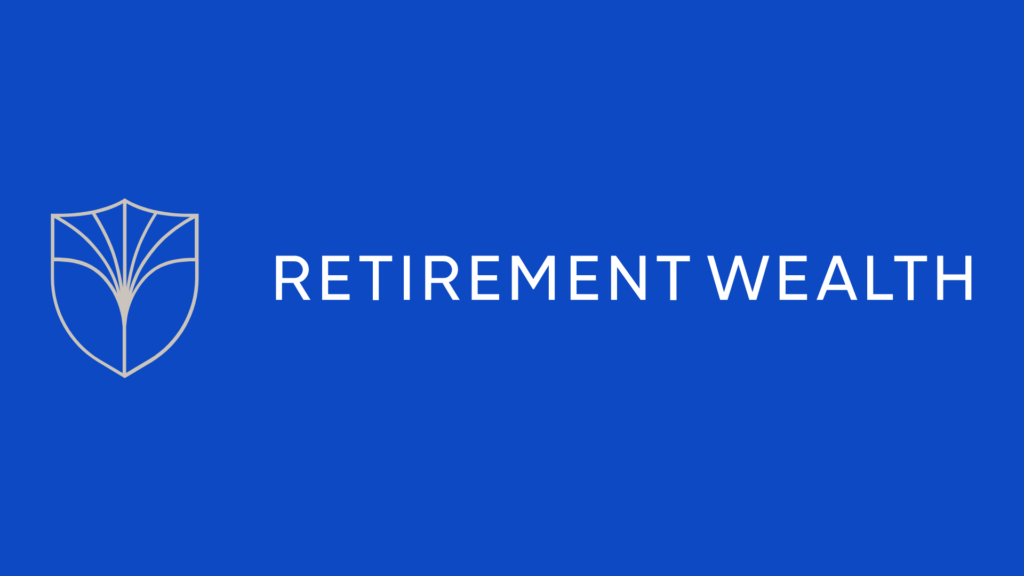 401k rollover client generating facebook lead ads at average $2 cost per lead. Needed us to slow down their campaigns and put a team in place.
Is Your Business Producing A Steady Flow Of New Leads?
Truth is most business owners have a website and have to pay to maintain the website but the website itself is not an actual asset for the business.
Your local business should be bringing you regular clients from Google Business when set up properly, it can tell the true story about your brand and also answer many questions clients will have before ever getting on the phone with you.

Whether you are looking to generate leads with Google PPC, Facebook, or Search Engine Traffic, we have a solution for you. Book a call with us today and let us help you craft the correct approach specifically for your brand.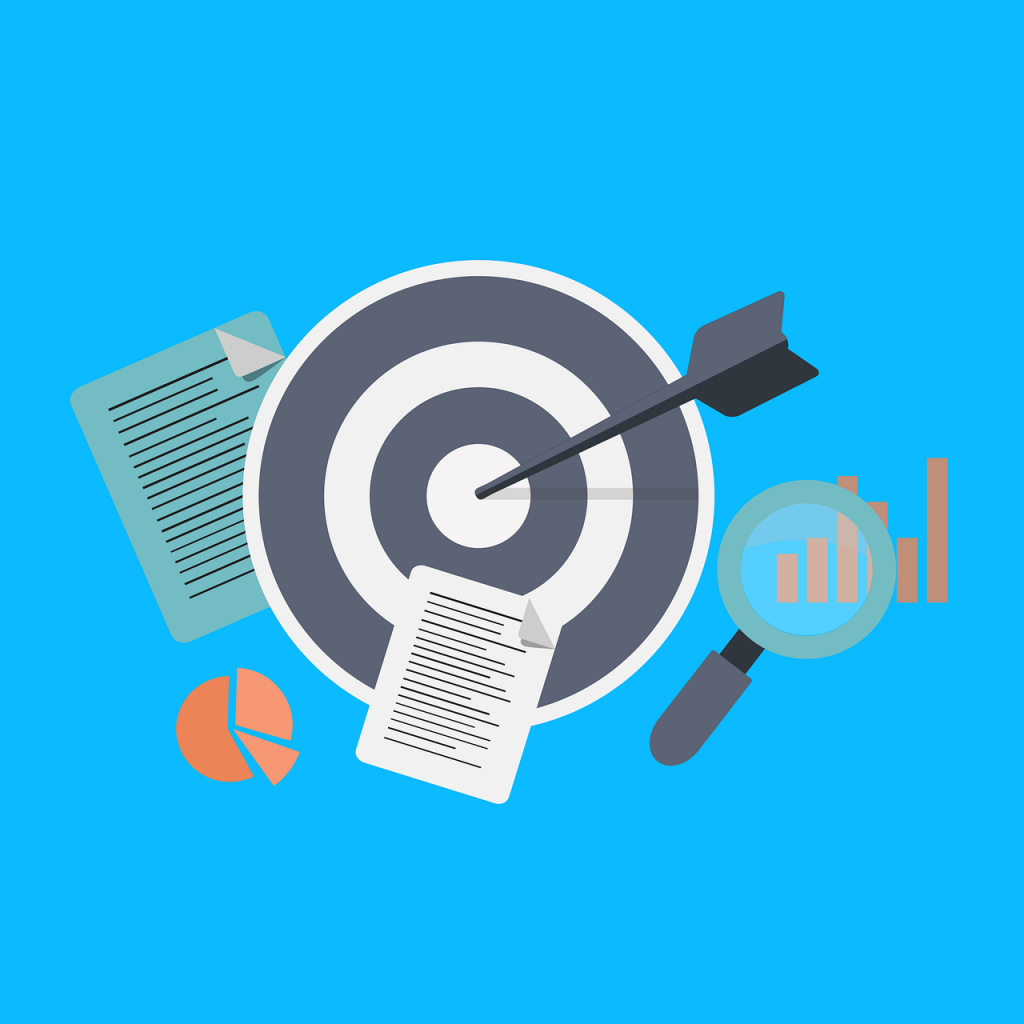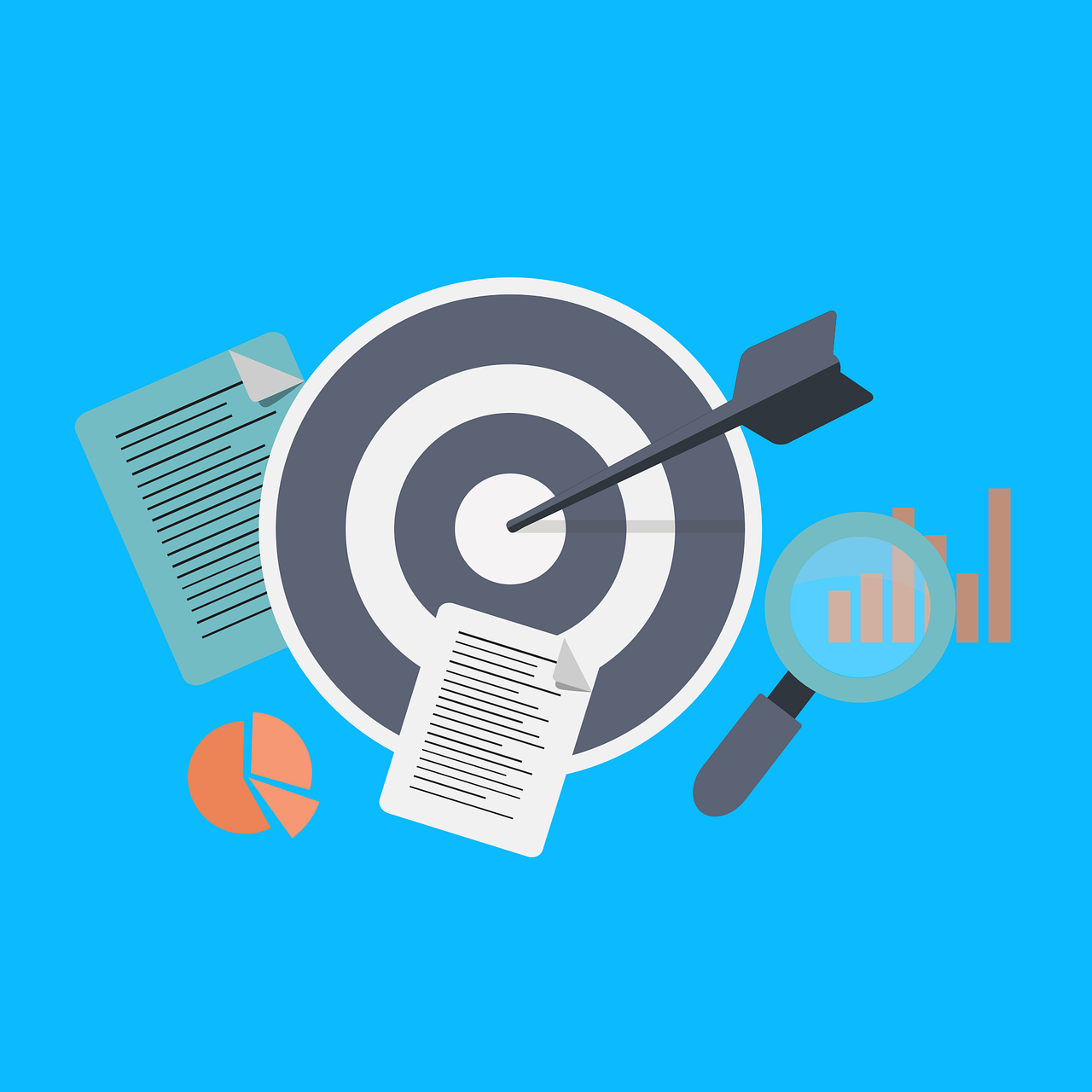 What Our Customers Say About Us
We had tried to do our own SEO and advertising in the past and many times were just frustrated. We have seen a 4x in organic traffic since working with Alpha Bay Media and we just landed our first big Dealership! Which is huge!
Alpha Bay Media understood my worries and hesitations. Our compliance department can be tricky and Joshua and his team seemed to know exactly how to craft everything to go off without fail.
Working with Joshua and his team has been great! They not only built out our systems but worked with our team to understand the how and why behind what they do. Great experience.
Alpha Bay Media helped take our restaurant to a whole new level. We are now #1 in our City for multiple major key terms and our weekdays have picked up a lot while weekends are fully booked. Can't say enough about their service and communication.
Josh and his team took my business to #1 pretty quickly in multiple locations. They were able to help me see where I was missing certain opportunities in my business. Their plan was very well laid out and working with them has been great.
Seriously hiring Alpha Bay Media was a game changer for us. We were doing well but we had no Idea just how well we could be doing as a business. I have had hire multiple new people and we are getting over 4,000 people per month actively looking for our products!

Want To Learn More About Alpha Bay Media's Digital Marketing Services?
Your Free Guide and outlined checklist for successful online marketing. Works for Local Businesses.