LOCAL SEO FOR FINANCIAL ADVISORS
82% OF CONSUMERS USE THE WEB SEARCH TO FIND AND RESEARCH LOCAL Financial Services , INCLUDING FINANCIAL PLANNERS, Financial Advisors, INVESTMENT ADVISORS, and Wealth Managers
With the digital age those who understand local marketing with search engine optimization and SEO best practices will be the game changer for your Financial Advisor business. It's an opportunity for Advisors to fine tune their online presence and to maximize your visibility online locally.
At Alpha Bay Media we help you control your brand experience online with a proper SEO strategy. We manage every aspect for advisors across hundreds of digital channels. From Google to Facebook, Yelp, and many more. We make sure that you have full control over what content investors see when they are searching for a financial advisor using search engines.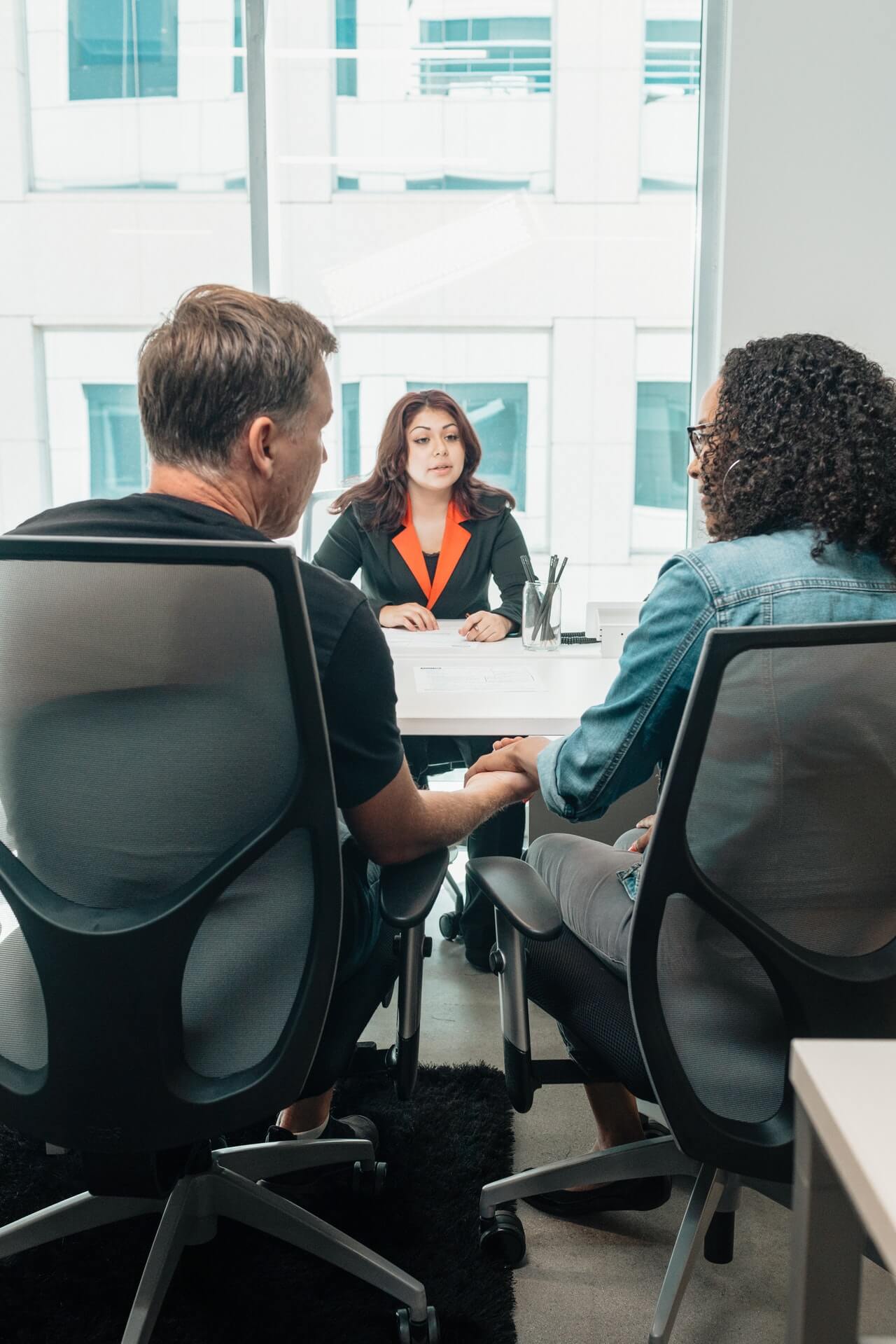 Why Google My Business Is Importanrt For Your Financial Advisor Business
Running a financial advisor business in this present day is no walk in the park. You have to think through several things and ensure that you stand out. There are businesses with more capital and better resources.
If you are not keen and intentional about your business, you will end up closing shop sooner than you think. Thanks to Google, there is a way to make your business visible when people are looking for products you offer. The tool in the market is Google My Business (GMB).
With Proper SEO Strategy you can turn your GMB into FREE Leads. What GMB does is list your advisor business, its location, and operating hours on Google search. It is like the modern-day yellow pages. If you are still unsure of using this tool, worry no more. Learning about its perks should have you believing in its authenticity.
IT HELPS BOOST YOUR LOCAL SEARCH WEBSITE VISIBILITY
One of the reasons why many advisors are not getting clients is because no one knows about them. Since many people get their information from the internet, the only way for a business to be found is to be listed on the internet.
GMB makes this possible because an advisor business can list itself under its relevant category and add details that make it location-specific. In doing this, they ensure that whenever someone looks up a product or service related to them, the advisors business name comes up and drives traffic to their site.
If a place offers quality services and products but does not have a GMB page, they would not show up whenever a client looks up the product or service. Therefore they aren't taking advantage of free site traffic.
IT HELPS GOOGLE UNDERSTAND YOUR ADVISOR SITE
Often, an Advisors site does not appear when their service or product is being looked for. This is because Google does not understand whether it is just a website or a service. Using the GMB will enable Google to understand you and your business.
The tool makes it possible for you to be recommended to the right audience. For instance, if you have an insurance firm operation in one city, having it recommended to people in a different state will do you no good. The tool allows you to get the right audience recommendations.
Here are a couple of things you need to do:
GMB Helps Earn Customer's Trust
In this present age where everyone is on the internet, being visible is super important. Studies show that customers are more likely to buy from a listed online business than one with no online presence. As such, it is vital to have a good online presence.
Your clients will most likely trust you more since they see you when looking up products. The ratings you get from previous clients will also work to your advantage since many people believe that the higher the star rating, the better the business. Always encourage your clients to rate you when they interact with your business.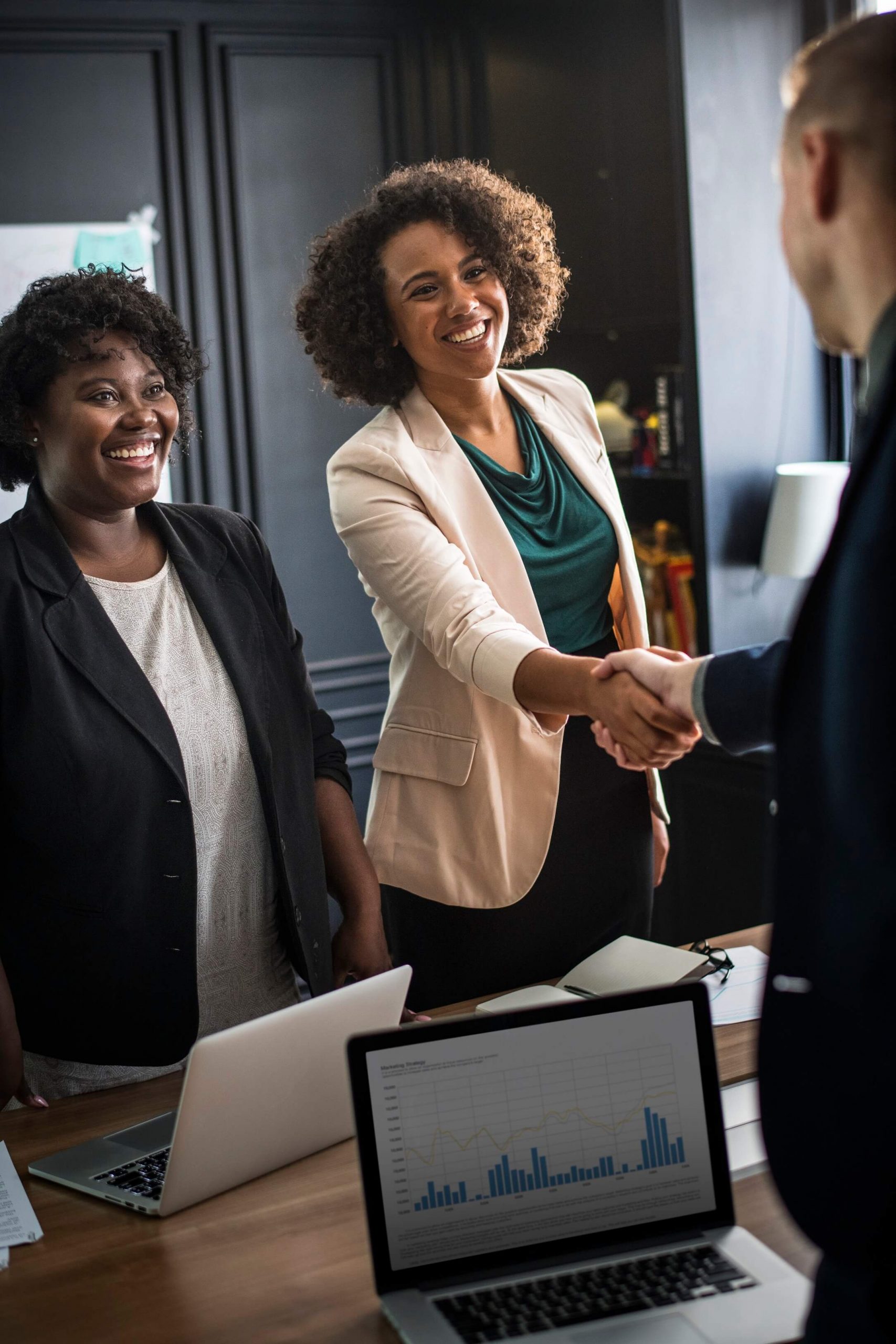 GMB ALSO HELPS INCREASE ADVISOR SITE TRAFFIC
Having an online platform that does not improve your sales or site visits can be devastating. The good thing with this is, you get increased traffic to your site if you have a GMB page. Since these pages appear beside the Google results, they tend to stand out.
More clients will click through to the site to see what you are offering. Often, these clicks translate into sales. Advisors using the service claim to have better luck with getting clients than those who do not have the tool.
INCREASE CLIENT ENGAGEMENT
GMB enables an advisors customers to either reserve a slot for a service in your business or buys a product. Since a simple click on a button does this, many people can find it.
It goes a long way to ensure that engagement with a business is made easier and possible. Many people will most likely order from you if they can see how to do it.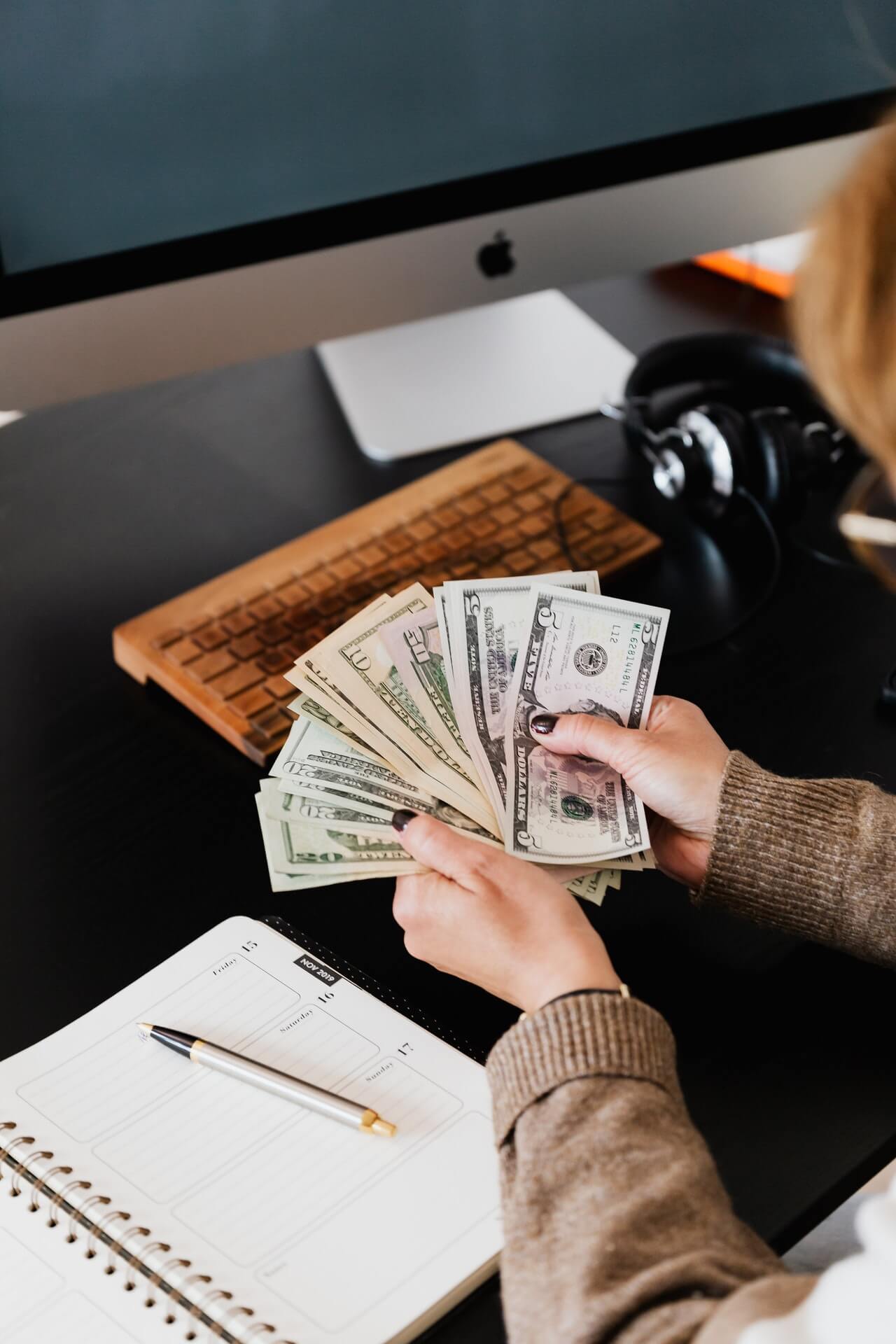 Improves On Your Knowledge of Your Business
The best way to get better at your Advisor business is to know who is interested in it and what they are searching. Without these things, you will simply be making wild guesses about your target market. The GMB tools come with an analytics page.
These analytics will be handy when looking at:
Such data is valuable and can come in handy for you, especially when you are looking for ways to beef up your sales and business. If you have no idea how to boost your sales, look at your analytics to figure it out.
GOOGLE MY BUSINESS IS FREE FOR FINANCIAL ADVISORS!
Most Advisor businesses that have heard about GMB shy from it because they think it is a costly venture. The good news is, updating GMB is free of charge. You get to see all these amazing services and analytics tools without paying.
While no one knows if this will change in the future, the important thing is, it is free at the moment. Take advantage of it and watch your business make amazing sales.
Running a business is not a walk in the park. There are so many things you need to think about and do. If you can have a way to make this simple and easy for you, then you should take the opportunity and use it.
If you would like more information on how you can get your Advisor business GMB properly set up and ranked. Book a free strategy session.