LEAD GENERATION FOR GENERAL CONTRACTORS, PROPERTY MANAGERS, AND INTERIOR DESIGNERS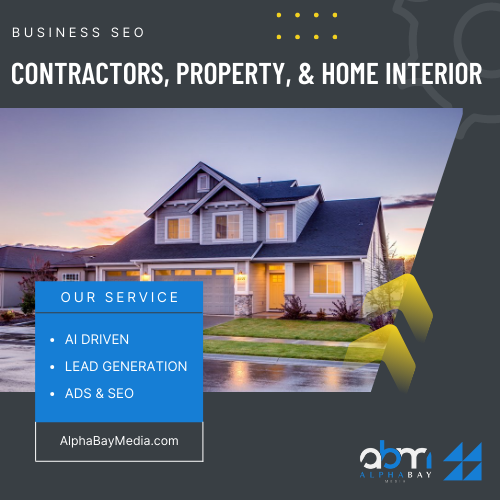 Don't Just Hire Any Agency. Hire A Specialist Agency.
There are many agencies who know know how to build websites and use SEO to increase Internet visibility. But, do they have a proven track record and real client case studies? Do they understand the unique relationships that exists between your customers and your business? We specialize in the Home Contractor, Property Management, and Interior Design industry. Our team of professionals understand how to reach your customers with friendly Facebook ads and SEO content that connects them with qualified professionals like yourself.
Our Digital Marketing Clients Produce a Ten-Fold Increase in Leads!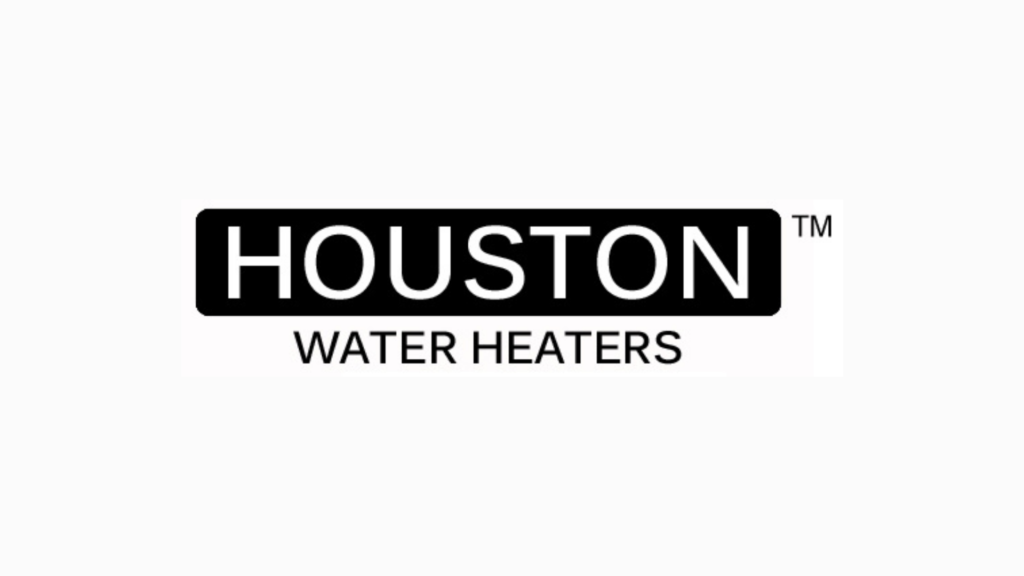 We helped Houston Water Heaters become one of the top Water Heater companies in Houston with Multiple #1 Rankings. An overall increase in traffic by more than 1000%.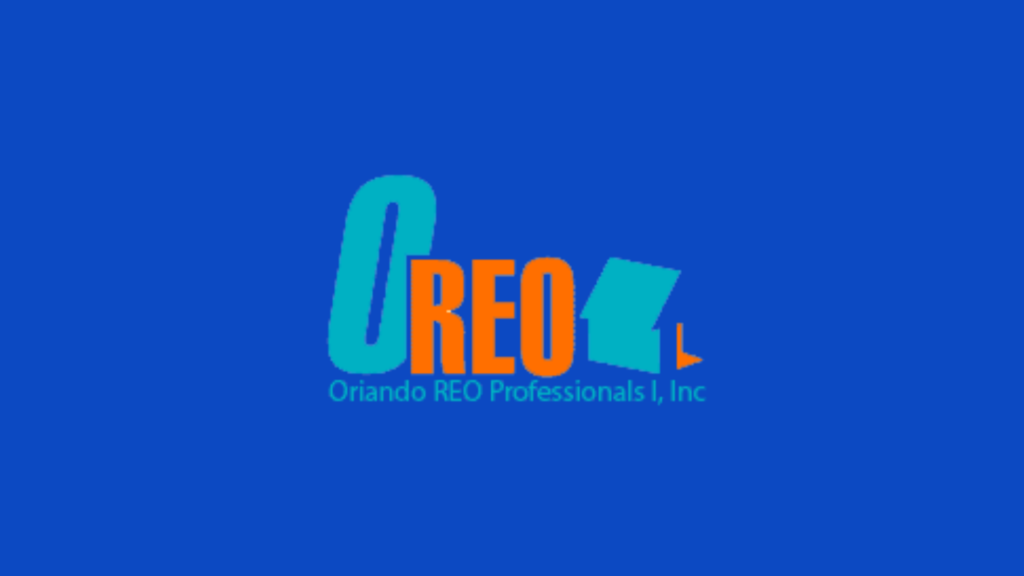 O-REO Professionals is a property management company in Florida handling property management, REO's, and Bank Owned Homes.  We completely revamped their Brand and they are now #1 in Orlando for their main key terms using SEO.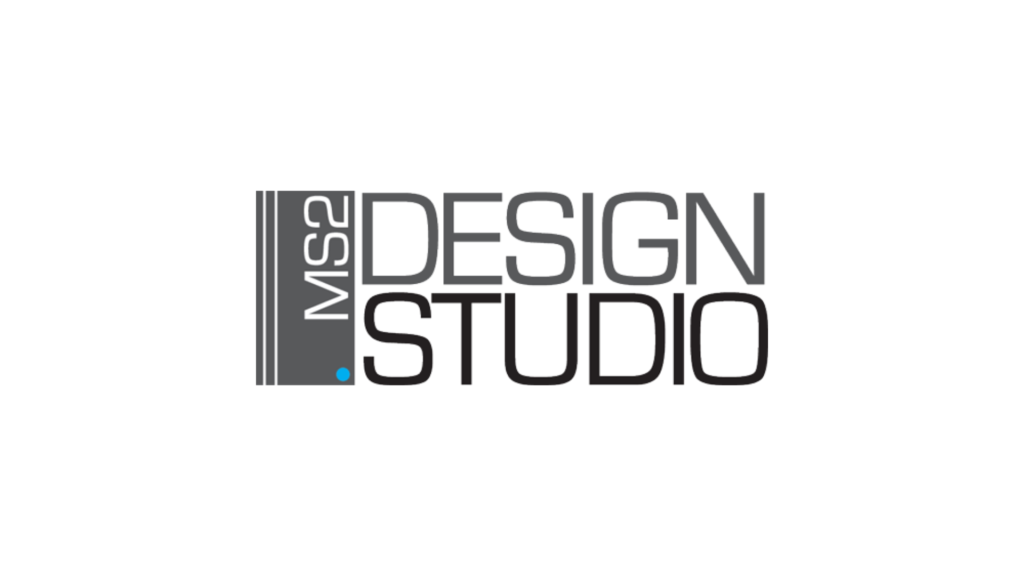 We helped take MS2 Design Studio from only ranking for their brand to being #1 In Miami for Luxury Interior Design.  We achieved multiple #1 rankings and increased site traffic by over 4000%.
What if you could unlock a consistent flow of organic leads from people actually looking for your services?
That is exactly what we do at Alpha Bay media.  We don't sugar the process.  We have an exact science to Advertising and SEO for local businesses and doing search engine optimization to rank for local key terms in google maps.  We give Google exactly what it looks for and it turns on the fire hose to your leads.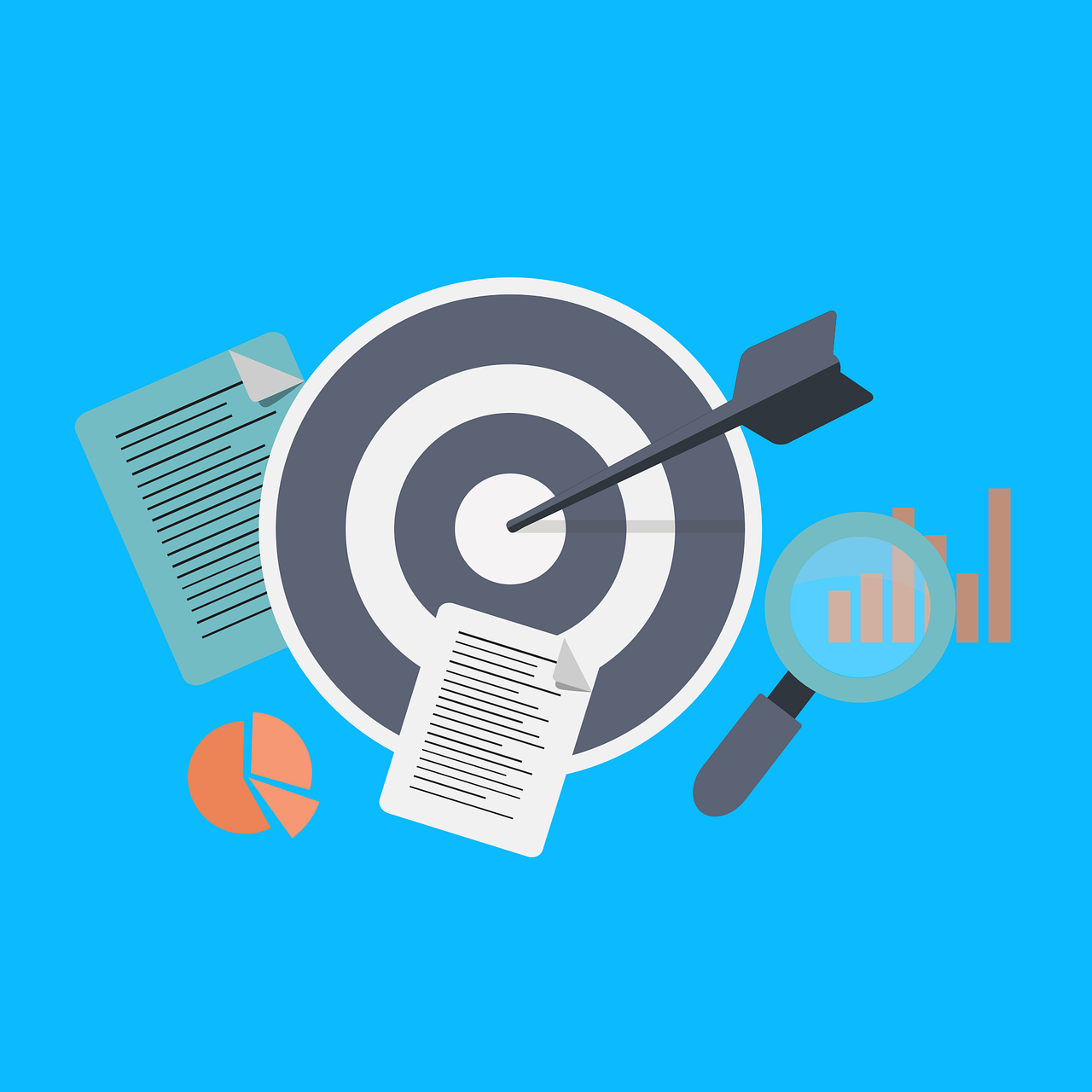 What Our Customers Say About Us
Before working with Alpha Bay Media I had a beautiful website but nobody knew that we existed. They got us to #1 in Miami for our main service key terms and we have been non stop busy ever since.
We had our website for years but didn't realize just how much opportunity was being left on the table for our business. Joshua and his team showed us everything we were sitting on page 2 and 3 for and they got us into Top 3 for a majority of our keywords. It's been life changing.
Alpha Bay Media got us 11 #1 rankings within 2 months of hiring them. Not just that but our phone is actually ringing. We had worked with other SEO companies in the past with no result. This was totally the opposite.
Our Financial Services Digital Marketing Packages Include:
Your website is the first impression that anyone has of your business. It's important to structure the information to inform but also to generate new leads for your business.
We build lead generation systems using funnels to generate daily leads for your local business .  We build systems that are branded to your company and that you own.  Your leads are never sold to other companies.
Ranking for local key terms is responsible for a large portion of our clients new business.  We have built an entire ranking system to get our clients to top 3 of the google maps.
Email is still one of the best forms of marketing to generate new business. We have email automation systems to help nurture leads automatically.
Social Media is an extension of your brand. Investors will do their research and one of the first places they go to research you is google and social media.
Our content team will deliver content that not only helps investors make decisions but will build credibility for your brand and help your SEO rankings.

Want To Learn More About Alpha Bay Media's Digital Marketing Services?
Your Free Guide and outlined checklist for successful online marketing. Works for General Contractors, Property Management Companies, and Interior Designers.